Auto Insurance
Whether you are shopping around for auto insurance, your policy is about to expire, or you're looking to save money on your current policy, it's important to understand how your auto insurance works.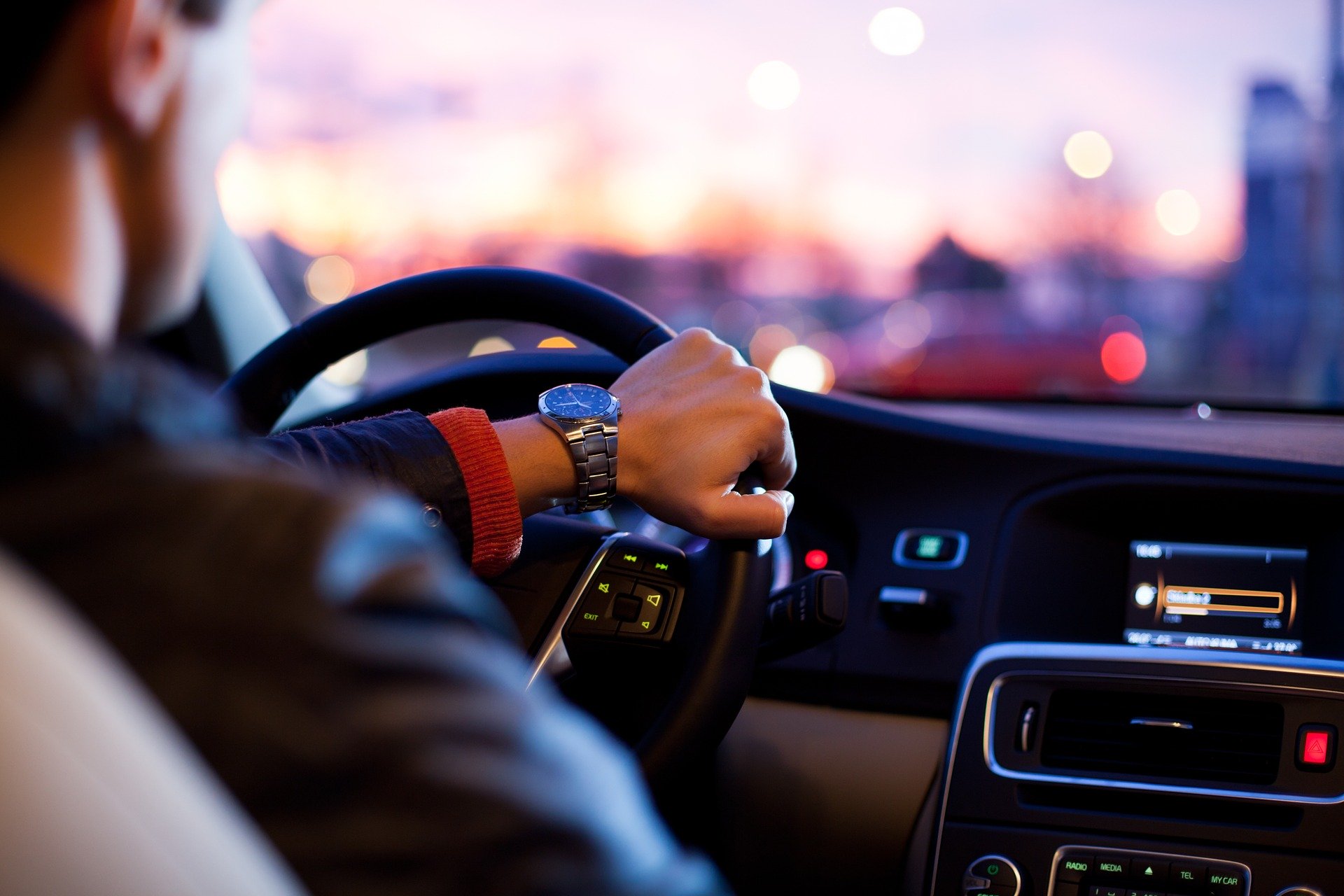 Start Your No Risk
Free Quote
Fill out the form below and one of our licensed brokers will contact you to complete your free quote.
Factors that Impact
Auto Insurance Premiums
Where you live: Prices vary from postal code to postal code.
The type of vehicle you drive: Smaller cars are generally more expensive to insure compared to mid-size or large cars. This is because passengers in small cars suffer injuries to a higher degree. Small cars also suffer more damages and face higher repair costs or total replacement. And, 2 door cars cost more to insure and obviously, luxury vehicles or vintage vehicles also are expensive to insure. However, colour of the car doesnot affect your insurance premium.
How you use your car: If the car is being used for business, a surcharge will be applied. Longer commute also adds costs to the premium.
Your driving record: Another important factor in determining the prices. Building a consistent accident-free and conviction-free track record will help immensely to lower the premiums.
Your Age: In general, mature drivers have fewer accidents than younger drivers, particularly teenagers. Drivers below 25 years of age generally attract a higher rate, regardless of their sex or whether they are the primary driver or occasional.
Payment history: This is one of the most neglected aspect of the cost. If you are on direct monthly withdrawal but miss a payment and the insurance company cancels your policy due to non-pay, it does get recorded in your history and can affect you for 3 years. If you cannot pay the premium, it is better for you to call the insurance company and cancel the policy rather than allowing the insurance company to cancel you.
Lending your car: When you lend your car, you are also lending your insurance. If the person you lend your car to is in a collision for which he or she is found to be at fault, this will be reflected in your insurance record and hurt you on renewals.
Cancellation Fee: Most of the insurance policies are for a period of 1 year. This means that if you want to switch the insurance companies mid-term, you may be charged a cancellation fee. Check with your current company before cancelling an existing policy.
Mandatory
Insurance Coverages
Liability Insurance: Covers the money to pay for the losses (property damage, injury, death) caused by the driver. In Ontario, the mandatory minimum third-party liability Coverage is $200,000.
Statutory Accident Benefits: Provides you with benefits if you are injured in an automobile accident, regardless of who caused the accident. Benefits include supplementary medical, rehabilitation, attendant care, caregiver, non-earner and income-replacement.
Direct Compensation – Property Damage (DC-PD) Coverage: Covers damage to your vehicle or contents to the extent that another person was at-fault for the accident. It is called direct compensation because even though someone else causes the damage, you collect directly from your own insurer. (Certain conditions apply)
Uninsured Automobile Coverage: Protects you and your family if you are injured or killed by a hit-and-run driver or by an uninsured motorist. It also covers damage to your vehicle caused by an identified uninsured driver.
Extra Coverage for
Vehicle Loss or Damage
Collision: Pays for the cost of repairing the insured vehicle if it is damaged in a collision or upset.
Comprehensive: Protection against theft, vandalism and other perils.
Collision and Comprehensive coverages come with a choice of deductibles. Higher deductibles will lower insurance premiums. If the car is leased or currently financed, the leasing company or the financing company require you to have these coverages on the vehicle.
Other Optional
Coverage Enhancements
Accident Forgiveness: Also sometimes called Driving record protector, this coverage prevents the rates from going up due to the first At-fault accident. This coverage is generally available for 6 star drivers (Drivers who have got 6 years of continuous accident-free driving & insurance record). Some insurance companies charge $45 a year for this coverage and some others give it as free if you are eligible.
Loss of Usage (OPCF 20): This coverage provides a rental car if you get into a at-fault or not-at-fault accident and make a claim through the insurance company.
Liability for damage to non-owned auto (OPCF 27): This coverage extends collision and comprehensive coverage to a vehicle that you assume under a written agreement. Example – Rental cars. Coverage is subject to a deductible.
Removing depreciation deduction (OPCF 43): Highly recommended for brand new vehicles. This will prevent the insurance company from applying depreciation to your vehicle for an agreed period (usually 2 to 3 years from the date of buying) after a total loss of the insured vehicle or theft. Costs are in the range of $40 a year.
Car Insurance
Premium Discounts
Home and Auto Discount
Multi-Vehicle Discount
Claims free Discount
Low Mileage Discount
Retiree Discount
Drivers Training Certificate Discount
Student Discount
10 star drivers
Renewal Discount