Home Insurance
For most of us, our home is our biggest investment. Protect it with the right coverage to give you the peace of mind that comes by knowing you are protected.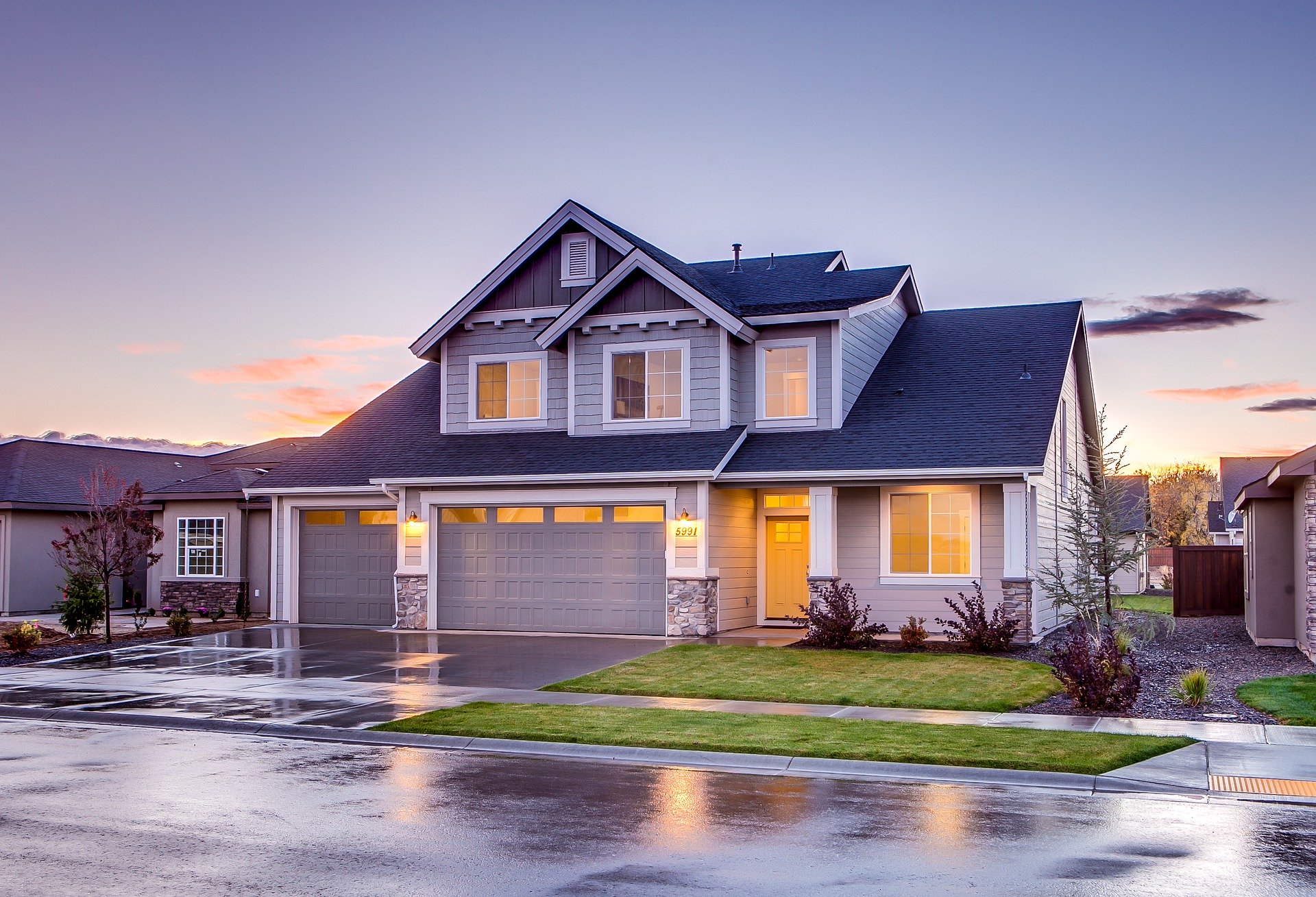 Start Your No Risk
Free Quote
Fill out the form below and one of our licensed brokers will contact you to complete your free quote.
A Typical
Home Insurance Policy
A typical policy covers your home from the damages caused by fire, vandalism or theft. Most standard insurance policies provide for the actual cash value (ACV) replacement of your belongings. This means you receive the value of the item, minus depreciation. To ensure that your home and its contents are valued at the current cost to replace them, you have to add Replacement Value to your insurance policy.
Replacement cost is what it would cost to rebuild the house in the event it is destroyed. It is different from the market value of your home and even from your tax assessment value. In the event of a total loss, the insurance company will pay only upto the value of the house shown in the policy. How do make sure that you have enough insurance?
While making a quote for the home insurance, the insurance professional is going to ask questions about your home. Please do not take these questions lightly or give approximate answers. Based on your answers, the reconstruction value of your home will be determined. The insurance policy will have the right rebuilding value only if you provided them with the right information.
A complete inventory of your belongings will help you get the right coverage and make it easier to file a claim. It is also a good idea to preserve photos of any expensive items either online or in a different location (bank locker). Also be aware that a standard home insurance policy has limitations in theft coverage for certain items.
Optional Coverages for items such as Jewelery, Watches, Cameras, Paintings, Silk dresses, fur garments, precious and semi-precious stones are available with your home insurance policy. If you have any of these in your home, disclose them to your insurance professional so that they can be covered in the policy at additional cost. Sometimes recent value appraisal certificates may be needed.
Limits are explained in your insurance policy. For example, most of the home policies have an upper limit of $200 for money or bullion, $2000 for securities, cheques, bank drafts, travellers cheques, money orders, passports and tickets. It is a good idea to read the small print to see what are the limits for each loss. It is better to discuss your apprehensions before a claim than after.
If your insurance company doesn't know about the renovation, you may not have enough coverage. For example, if you have expanded your kitchen, added granite countertops or recently finished the basement, you have added value to your home. The amount of insurance should reflect those changes so that you have adequate coverage.