Travel Insurance
Planning a trip out of the country? Coming to Canada for a visit? If so, you want to consider purchasing travel insurance to make sure you are covered if there is a medical emergency.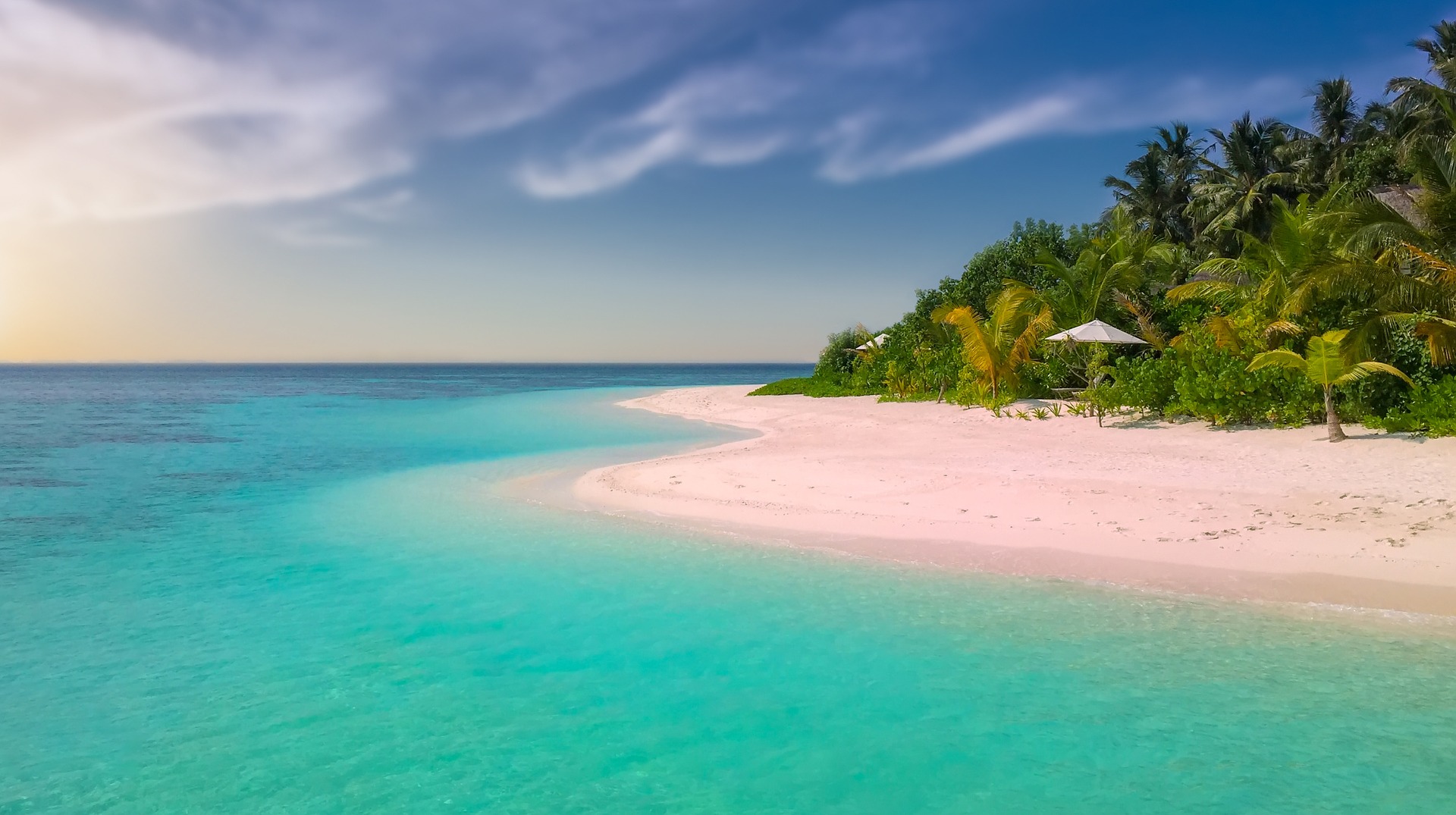 Start Your No Risk
Free Quote
Fill out the form below and one of our licensed brokers will contact you to complete your free quote.
You plan up so much for your dream vacation. Why dont you insure it for total peace of mind? Travel to a beach resort, family holiday or snowbird winter getaway can be covered in an inexpensive way.
Call us today for
Emergency Medical and Travel Insurance
Trip Cancellation & Interruption
Baggage Loss, Damage or Delay
Buy Travel Insurance before you go. Since May 1, 2010, Cuban Government has made it mandatory for all travellers to present proof of health insurance in order to enter the country. Upon arrival, you will have to show the proof of an insurance policy or insurance certificate for the period of stay in Cuba.
Visitors to Canada & Super Visa
Visiting Canada? Applying for Super Visa? Get covered!
Citizenship and Immigration Canada recommends all visitors to Canada purchase health coverage when they arrive in the country. Canada does not pay for hospital or medical services for visitors. In many cases hospitals will not admit patients without proper travel health insurance.
Any sudden medical emergency, accidents, slip or fall can be covered by Visitors-to-Canada Insurance plans. Highly recommended for all Visitors for the entire duration of stay and for New Immigrants for the first 3 months till they get their health card.