Life Insurance
Protecting your family if something happens to you just makes sense. But making sense of the different life policies can be difficult. We can help you understand the different types of life policies so you can shield your family from disaster when the unthinkable happens.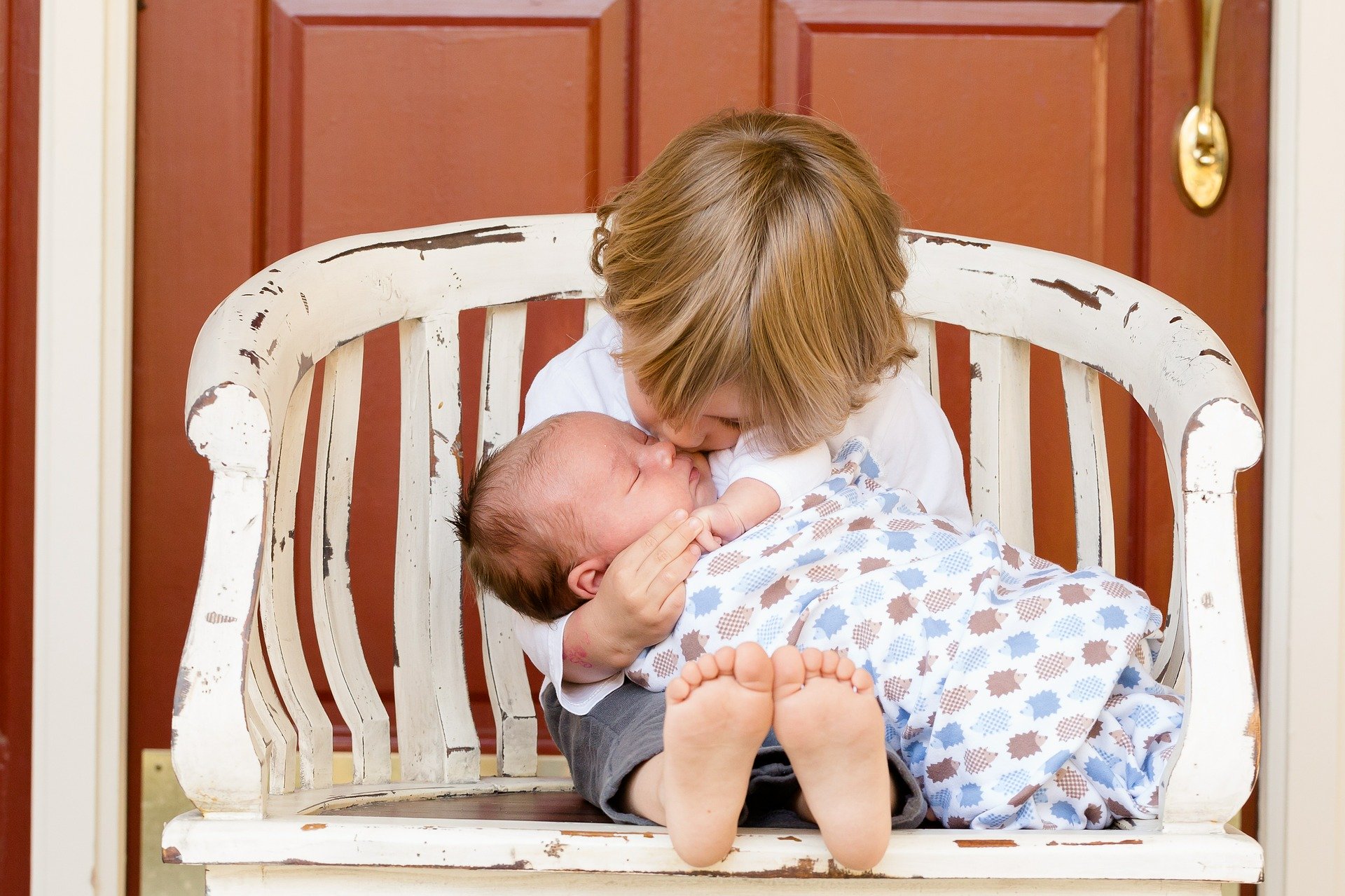 Start Your No Risk
Free Quote
Fill out the form below and one of our licensed brokers will contact you to complete your free quote.
There is no
One-Size-Fits-All Policy
In life Insurance, there is no such thing as "one-size-fits-all". We take pride in explaining the variety of policies in simple terms so that you can make an educated decision. We represent a number of leading Canadian Insurance companies, ensuring that you always get the best value.
Whether you are buying a home, starting a family or just need maximum life insurance at the lowest initial cost for a fixed time, Term Life is the answer.
Term Life Versus Mortgage Insurance
Which one is superior? What are the key-differences? What are your options if you already have it from your mortgage provider? Call us to find out.
As the name suggests, Permanent Life Insurance covers you for your lifetime. It builds a cash value that you can draw on and also provides a guaranteed death benefit. Following are the two most popular types of Permanent life insurance:
Participating Life Insurance (Whole Life Insurance):
Want to get permanent coverage? Pay for a limited period? Do you also need the insured amount (death benefit) to keep growing? Want to get dividends? We will design a Whole life policy as per your demands.
Participating Whole life policies for kids:
Life insurance for kids? Will it help them in the future as a living benefit? What is the right age to buy this? Call us to find out.
Universal Life Insurance:
This provides a traditional life insurance component with a tax-advantaged investment component. These policies are extremely flexible and hence are attractive for those who would like to have hands-on control. However, plethora of available investment choices can be over-whelming and if not selected properly, policy premiums can run higher at a later stage or the policy can lapse. Consult us to design the right policy for you.
It is a well documented fact that Cancer, Heart Attack or Stroke effect a large number of Canadians in their life time. Due to the recent medical advances, it is also a fact that many people who get these dreaded diseases actually survive them and live for a long time after that.
If you are hit with one of these diseases and suffer income loss, have you thought about the financial burden on your family?
The lump sum payment of a Critical Illness policy can be used in any way you wish, allowing you to concentrate on the recovery.
Insurance Companies, however, are extremely choosy in offering these policies. The key is to apply early and apply the right amount the very first time.